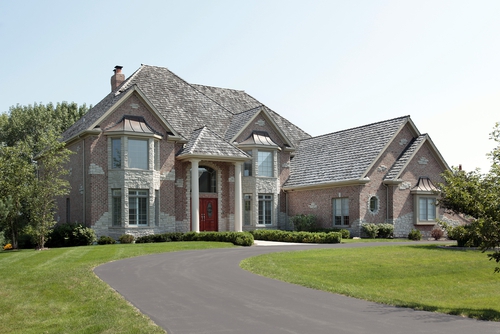 In today's market, liquidity is often key and liquid investments have been working as the economy has gained steam after the enactment of tax reform and regulatory rollbacks.  However, this does not necessarily make it easier for anyone to get a new mortgage loan.  Federal regulations stemming from the crisis have made it much harder to qualify, based on the ability to repay rule (ATR Rule), for many people.  In spite of this regulation, there is one area of the market that still offers plentiful rewards for those with high credit scores and strong qualifying fundamentals.  The specialized Jumbo market will reward these high score profiles with financing up to 95% loan to value for loans up to $1.5 million for qualified borrowers.  This means you have the option to leverage your safest investment while maintaining your liquidity and liquid investments for better returns.  To learn more about the specialized Jumbo mortgage programs click here.
 
George H. Omilan
President-CEO - NMLS# 873983
Jefferson Mortgage Group LLC
Mortgage Specialists - Virginia, Maryland, Florida & Pennsylvania 
Other Programs:   Alt-A Investor loans-80% Full doc & 75% No Income-No Employment, FHA & VA with Lower Score Options, Fixed & Variable Jumbos-Traditional & Private Label Reverse, Self-Employed Bank Statement & Asset Dissipation Programs. Full range of Non QM Loans for expanded qualification.
Questions/Comments encouraged.