Mortgages for Self Employed - Bank Statement Loan Program
Self-employed borrowers have often had a tougher time obtaining mortgage financing under the traditional full documentation program requirements. Today, for self-employed borrowers that are the sole owners or partial owners of their business or for 1099 workers, we now have a very flexible bank statement program to help them obtain a mortgage loan at competitive terms. Use your bank statements or 1099 earnings statements to qualify with relative ease instead of your Federal tax returns. This particular program provides flexibility in qualifying and also flexibility with major credit events with reestablished and/or reaffirmed credit over the past two years.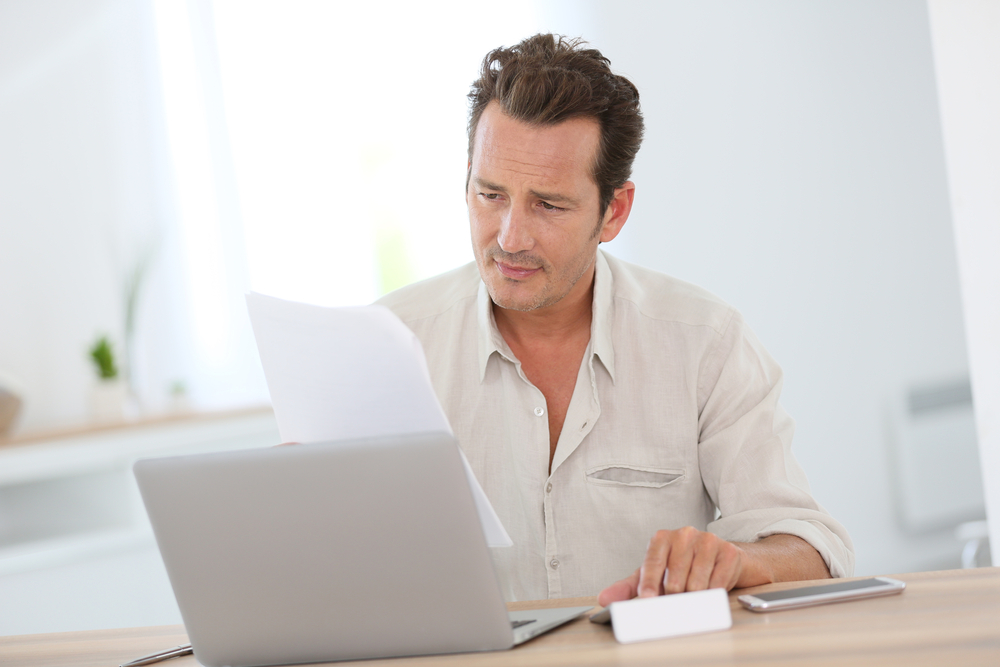 Program allowances:
90% LTV financing with No PMI (self-insured above 80% LTV).
Loans up to $3 million.
Interest Only payment options (IO) up to a 40 year term.
Available for sole or partial business owners.
Available for 1099 workers with a two year history and 1099s provided by a single employer.
First time homebuyers are allowed with some restrictions.
Available only two years after derogatory credit events such as bankruptcy, short sale, deed in lieu, or property foreclosure.
Program Requirements:
12 months Business or Personal bank statements (24 months optional).

Company organizational docs to verify business has existed for a minimum of two full years. (organizational docs, articles, operating agreement for LLC)
Business/Self-employed income will be isolated and averaged on the selected statements to determine a qualifying income for the loan over a 12 or optional 24 month moving average.
Expense ratios may default or be set on the basis of the business type/category. An accountant letter is optional to justify a higher gross income with a lower business expense ratio if required.
There are no tax returns or transcripts required on this program. Income is determined by business cash flow derived from consecutive bank statements or by 1099 earnings statements.
This program is a terrific tool for self-employed business owners and eligible 1099 workers when it comes to qualifying for a loan. Please contact us directly for further details and to see if this option is a good fit for your financing needs. Licensed in Virginia, Maryland, Florida and Pennsylvania.
* Non QM Loan category.
See our blog for a great success story of a recent Self-Employed Borrower.