Asset Qualifier Loan - No Employment Required
Now you can qualify for a Mortgage with Assets. You can utilize your savings from your checking & savings accounts, your investments such as stocks & bonds and mutual funds, and even your retirement accounts to qualify for a loan. Only liquid assets may be counted for purposes of qualifying. Further, if you combine a suitable level of liquid assets saved with a strong credit history and a high score, you may be eligible for a new mortgage up to 90% loan-to-value with no private mortgage insurance (PMI).
This program represents a very innovative Dodd Frank work around that opens doors, with attractive terms and 30 year fixed rates, for eligible borrowers that may otherwise be shut out of the mortgage arena due to very rigid full documentation qualifying standards. This is one of our preferred Non-QM loan programs which is most highly correlated with the Asset Based Mortgage, Asset Depletion Loan, and Asset Dissipation Loan.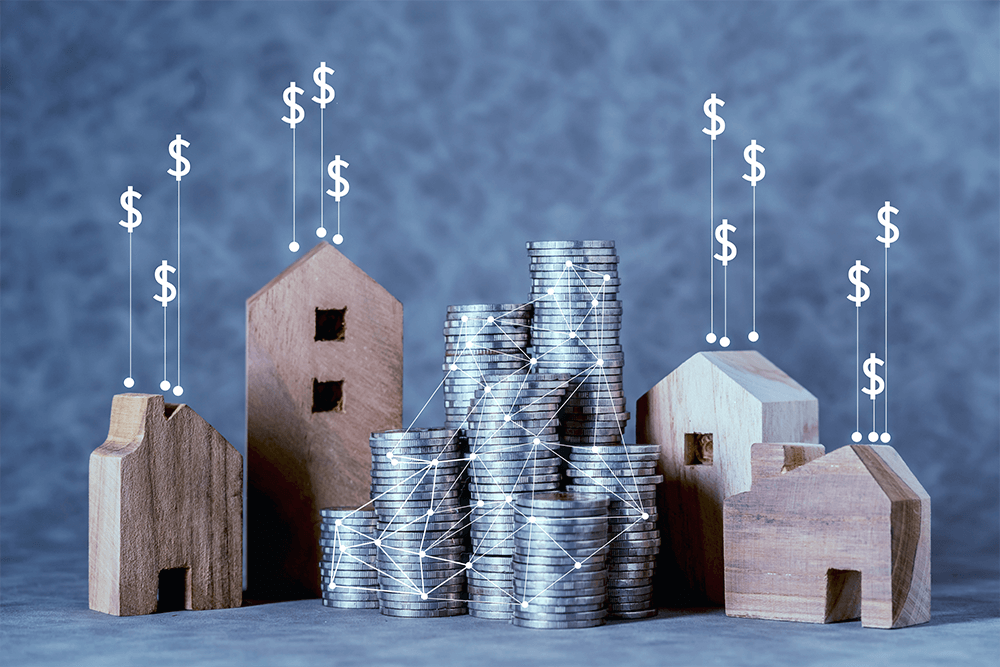 Program allowances:
90% LTV financing with No PMI (self-insured above 80% LTV)
Mortgage options available with credit scores as low as 600
Loans available up to $3 million
Interest Only payment options (IO)
First time homebuyers are allowed with some restrictions
No rent or mortgage history required
Available only four years after derogatory credit events such as bankruptcy, short sale, deed in lieu, or property foreclosure
Program requirements:
Qualifications are based on verified liquid assets
No Employment or documented income required
No Debt-to-Income Ratios calculated
No tax returns or 4506 transcripts required with this program
This program is a terrific tool for prospective borrowers with verifiable liquid assets but with income or employment that may not meet the current traditional eligibility requirements to qualify for a new mortgage loan. Please contact us directly for further details on our Asset Qualifier Loan Program and to see if this option is a good fit for your financing needs. Licensed in Virginia, Maryland and Pennsylvania.
See our blog on Qualifying for a Mortgage with Assets.
* Non QM Loan category.