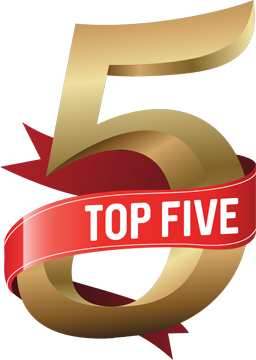 What are the Top 5 things that you need to know about a Reverse Mortgage?  These important items can be found right here.  We will dispel myths and provide you with what we believe are the combined Top 5 program benefits, safeguards, and present risks factors that you should know about a government insured HECM Reverse Mortgage.
Other valuable retirement planning information that will also be included:
Learn how to utilize a Reverse Mortgage to pay off forward mortgages, home equity lines, and expensive debt, while effectively achieving better financial balance and creating tax free monthly cash-flow. 
Find out how to supplement retirement income and create a growing credit line reserve for the future.
Learn how to utilize a Reverse Mortgage to pay and plan for care.
Discover how to downsize with a Reverse Mortgage and diversify your assets from your home.
Understand the mechanics of the program and the power of the government insurance back stop as it applies to your spouse, your estate, and your heirs.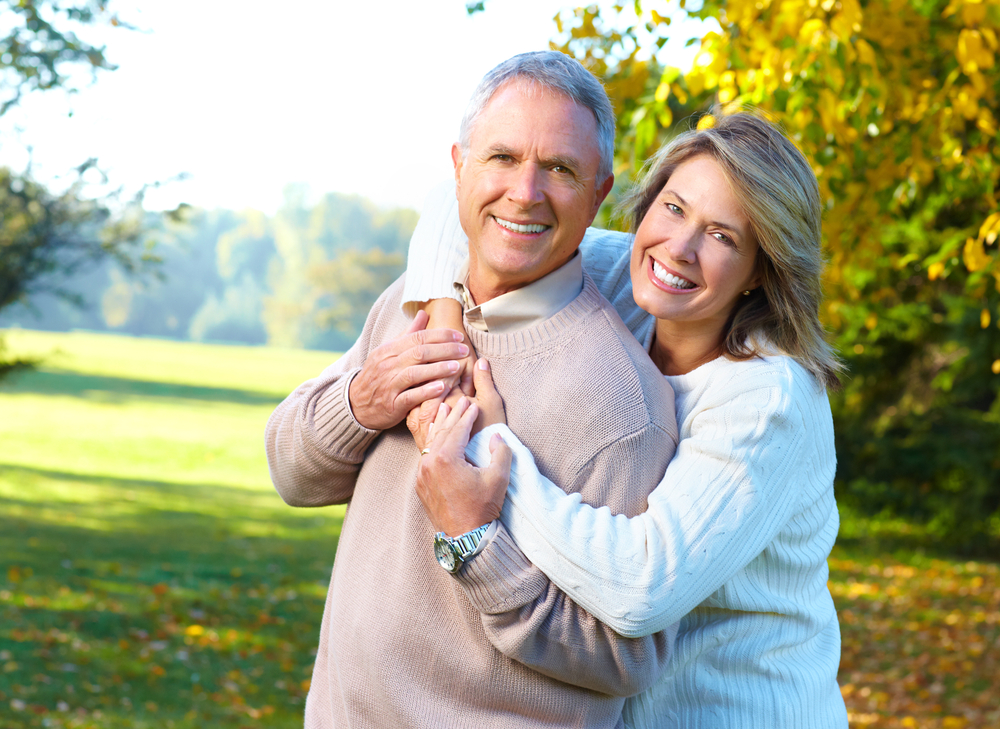 All from your local Reverse Mortgage Professional - Helping seniors with Reverse Mortgages in Virginia, Maryland, Florida & Pennsylvania.