Calculate Your Maximum Borrowing Limit with a HECM Reverse Mortgage:
Must be 62 years of age or over to qualify.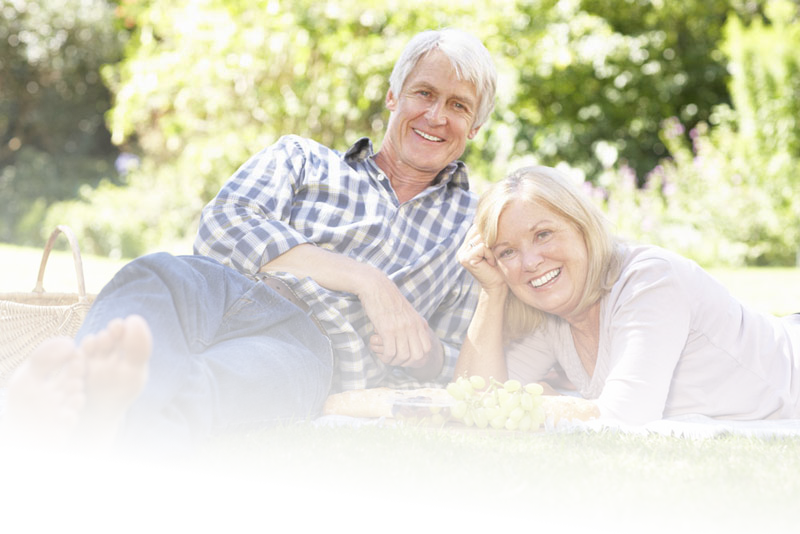 Stop paying monthly mortgage bills
Supplement your retirement income
Add balance to your retirement plan
Protect your family with an tenured payment for life*
Establish a credit line for emergencies
Take Charge and Enjoy Your Life Together.

AAG Approved Partner.
* Borrower must continue to pay taxes & insurance and otherwise comply with loan terms.
Reverse Mortgage Specialists serving Virginia, Maryland, DC & Pennsylania. Local areas served in Northern Virginia include Fairfax, Fairfax County, Leesburg, Loudoun County, Prince William County, Winchester and Frederick County, Warrenton and Fauquier County, Manassas, Springfield, Reston, Chantilly, Centreville, Arlington, Alexandria and Annandale. Statewide services include Richmond, Northern Neck and Tidewater Region and locations throughout the state of Virginia, Maryland, DC and Pennsylvania. Learn more about the benefits and eligibility of a Reverse Mortgage - contact us today or click here to be added to our email list to learn how you can benefit from a HECM Reverse Mortgage