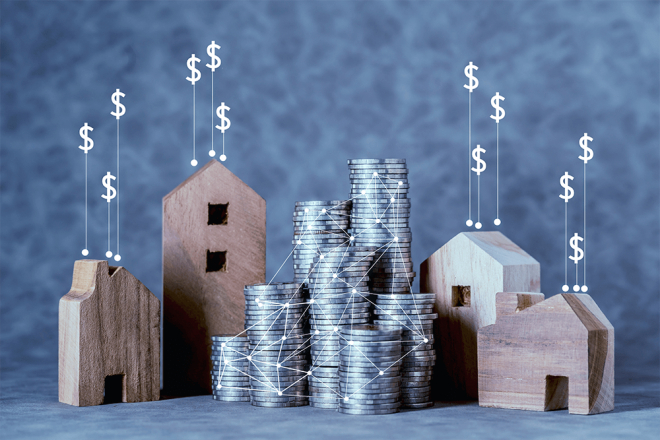 Federal rules from Dodd Frank have made it much tougher for borrowers outside the traditional channels, such as Fannie Mae, Freddie Mac, and the government loan programs, to qualify for mortgages. There are some interesting products for the self-employed that revolve around cash flow isolated from a business, but for many, if you don't qualify on standard metrics and if you are not a self- employed business owner, you may simply be out of luck with no viable options to obtain a new mortgage. However, if you have lived within your means and saved to a point where you have a nice nest egg, you may now have a new flexible qualifying option regardless of employment.
Enter the Asset Qualifier. You can utilize your savings from your checking & savings accounts, your investments, and even your retirement accounts to qualify for a loan. Only liquid assets may be counted for purposes of qualifying. Further, if you combine a suitable level of liquid assets saved with a strong credit history and a high score, you may be eligible for a new mortgage up to 90% loan to value with no private mortgage insurance (PMI). This is a very attractive Dodd Frank work around, that in my opinion, opens doors with attractive terms with 30 year fixed rates for eligible borrowers that may otherwise be shut out of the mortgage arena due to very rigid full documentation qualifying standards.
To learn more about our Asset Qualifier Program, visit our website under Asset Qualifier Loan. This program is a terrific tool for prospective borrowers with verifiable liquid assets but with income or employment that may not meet the current traditional eligibility requirements to qualify for a new mortgage loan.

George H. Omilan
President-CEO - NMLS# 873983
Jefferson Mortgage Group LLC
Mortgage Specialists - Virginia, Maryland, Florida & Pennsylvania
Other Programs:   Alt-A Investor loans-80% Full doc & 75% No Income-No Employment, FHA & VA with Lower Score Options, Fixed & Variable Jumbos-Traditional & Private Label Reverse, Self-Employed Bank Statement & Asset Dissipation Programs. Full range of Non QM Loans for expanded qualification.
Questions/Comments encouraged.