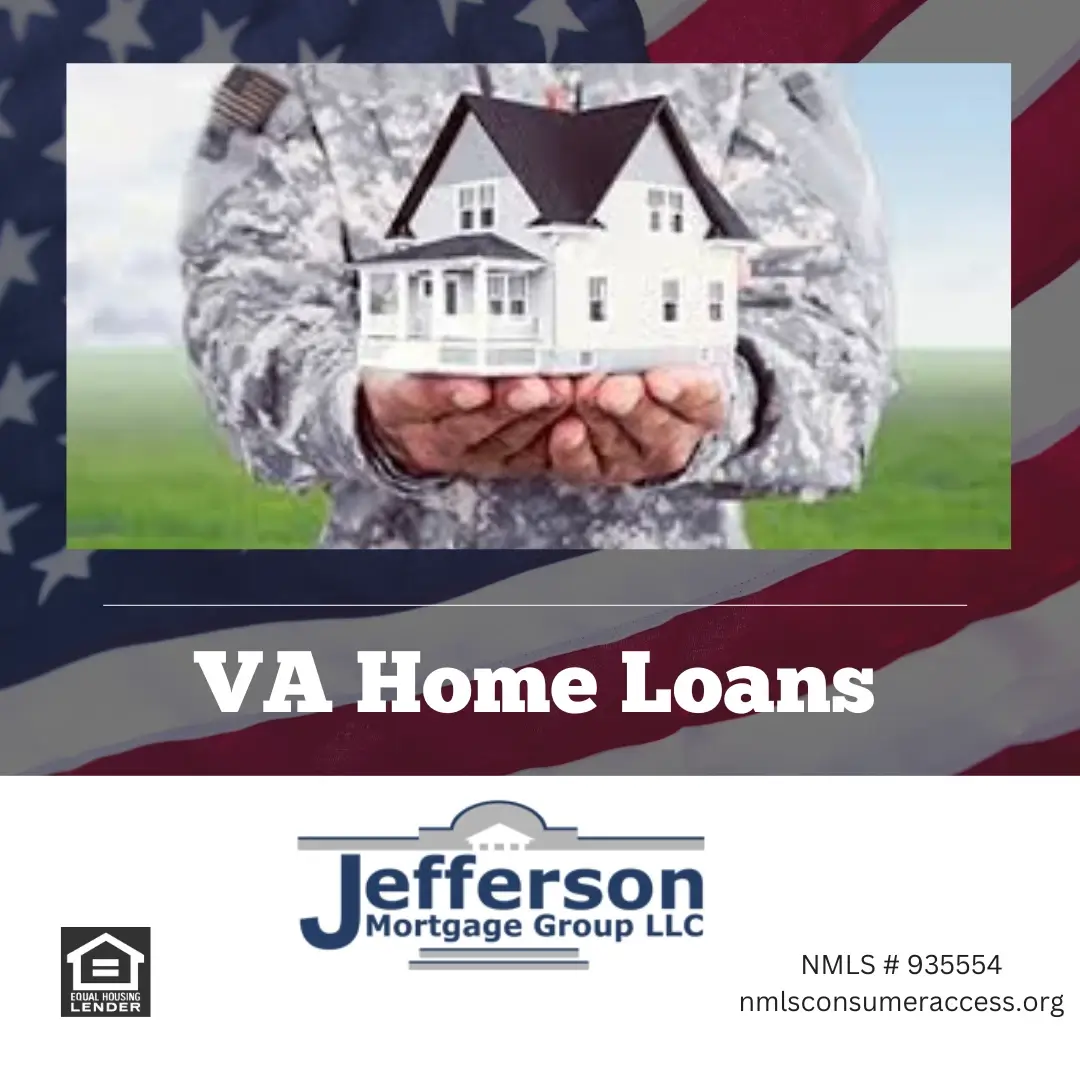 Explore the advantages of the VA Loan program.  The VA Loan program is one of the most flexible loan programs available in today's market and is specifically designed for Active Duty, Veterans and Surviving Spouses.  Some of the many benefits for eligible borrowers include the following:
Up to 100% Financing
High seller contributions allowed for purchases thereby, minimizing required funds
Minimal savings requirements
Credit Scores down to the low 500s
Flexible credit review
Derogatory items outside of 12 months do not automatically have to be paid off.
Your loan will be underwritten by real people (manual underwrite) and not a delegated underwriting module that renders a final decision.
Attractive fixed rates

Click here to read more about the benefits of this great program, see how to qualify and get a free quote.
George H. Omilan
President-CEO - NMLS# 873983
Jefferson Mortgage Group LLC - Mortgage Specialist

Programs:  Traditional QM (Fannie Mae, Freddie Mac), government insured HECM Reverse Mortgages, and Non Traditional Non QM Mortgages commonly referred to as Specialized Forward Mortgages including "Alt-A Investor loans" at 80% LTV, both Full doc and No Income-No Employment (No Doc) for the investor community. Our expanded niche products also focus on the more traditional FHA & VA with Lower Score and higher Debt-to-Income Options, Fixed & Variable Jumbo loans, and Private Label Reverse mortgages for higher priced homes. We are also highly focused on specialized loans for the Self-Employed borrowers with our Bank Statement & Asset Dissipation Programs. We are committed to offering a full range of "Non-QM Loans" for expanded qualification, where the banks and large-scale lenders dare to go.