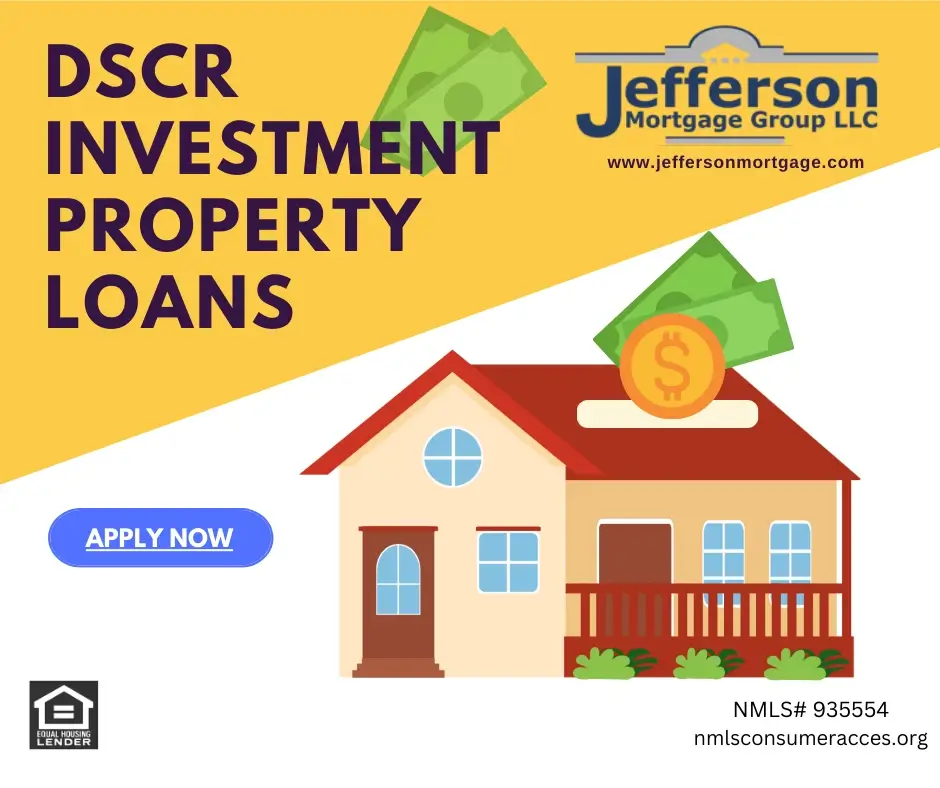 The No Doc Investor loan, or otherwise termed DSCR loan, is a terrific vehicle for people that are interested in investment properties. Federal regulations that mandate strict mortgage loan qualification requirements have been quite stringent for owner occupied 1-4 family homes since 2008 enactment. However, the DSCR is exempt from these qualification mandates and evaluates the properties based on marketable cash flow offset against the principal interest, taxes, insurance, and other mandatory monthly costs, if applicable. Beyond that, it focuses on the borrower's credit score and verifying the basic funds to close plus a couple months reserves. This provides for a nice loan that is primarily a property-based loan due to exemptions from the stringent federal regulations. This loan can help you buy a property as an individual or in an LLC. It is very convenient and easy to obtain for purchasing, rate and term refinancing such as paying off a balloon note, or even cash-out. Anyone in the market for investment property or adding to portfolio investor properties should consider the No Doc DSCR loan. To read more about the options for DSCR Investor Loans click here.
George H. Omilan
President-CEO - NMLS# 873983
Jefferson Mortgage Group LLC - Mortgage Specialist

Programs: Traditional QM (Fannie Mae, Freddie Mac), government insured HECM Reverse Mortgages, and Non Traditional Non QM Mortgages commonly referred to as Specialized Forward Mortgages including "Alt-A Investor loans" and DSCR (Debt Service Coverage Ratio) loans up to 85% LTV, both Full doc and No Income-No Employment (No Doc) for the investor community. Our expanded niche products also focus on the more traditional FHA & VA with Lower Score and higher Debt-to-Income Options, Fixed & Variable Jumbo loans, and Private Label Reverse mortgages for higher priced homes. We are also highly focused on specialized loans for the Self-Employed borrowers with our Bank Statement & Asset Dissipation Programs. We are committed to offering a full range of "Non-QM Loans" for expanded qualification, where the banks and large-scale lenders dare to go.