George Omilan - Reverse Mortgage Specialist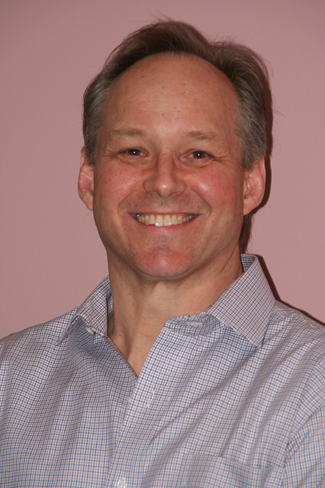 Reverse Mortgage FAQ:
What is a HECM Reverse Mortgage?
A HECM Reverse Mortgage is a government insured program designed to help homeowners 62 and older access their home equity with a non-recourse easily obtainable loan tailored for seniors.
 
What are the Reverse Mortgage requirements?
You must be at least 62 years old based on the youngest borrower.
The home must be your primary residence.
Mortgagees are required to perform a thorough financial assessment of prospective borrowers to determine their willingness and ability to meet the financial obligations of the HECM loan.
What can a reverse mortgage be used for? (examples)
Pay off mortgage to live mortgage payment free (Taxes & Insurance still required)
Increase monthly cash-flow
Pay off credit cards and medical bills
Home repairs / Modifications / Home improvements
Emergency Reserve Credit Line for emergencies and peace of mind
Funds to pay for in-home care
Funds to satisfy tax liens & other liens
Bring a delinquent mortgage current and prevent foreclosure
Buy a new primary residence to down-size your home, get rid of the steps, or move closer to family
Supplement your retirement income
Establish a cost-effective mechanism for long-term care insurance
Estate planning
Travel
Tax free funds
Are there restrictions on how I can use money received from a Reverse Mortgage?
Any proceeds from a Reverse Mortgage must first pay off any existing mortgages or liens on the property.  After these and any other mandatory obligations are paid there are no restrictions on how you may use the proceeds. You can use the money you receive from your reverse mortgage any way you would like, everything from travel to medical bills, to paying down expensive credit card debt or to remodeling your home. You certainly do not have to spend all your eligible proceeds.  Maybe you would just like to pay off a mortgage, establish a credit line as an emergency reserve, or even create a monthly annuity like payment to supplement your retirement income. There are no limits to how you can use your proceeds.

AAG Approved Partner
George Omilan and Jefferson Mortgage Group can help you Bridge the Path to a more Sound and Secure Retirement.  Call today to learn more or click here to have someone contact you. 

Full Service provided by Jefferson Mortgage Group LLC specializing in government insured HECM Reverse Mortgages for seniors.  Your Reverse Mortgage Specialist in the states of Virginia, Maryland, DC and Pennsylvania.