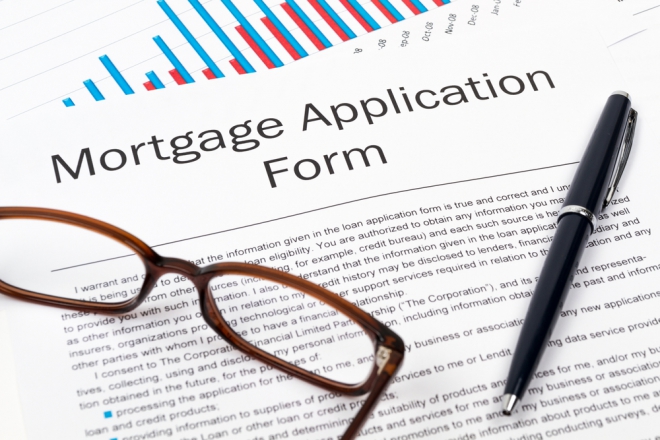 Based on Dodd Frank regulations, access to mortgages for people of all ages is constrained by the ATR Rule. This rule requires that a borrower must demonstrate the ability to repay the mortgage. We no longer have the easy to qualify mortgage types readily available and this has created the Conundrum.

Many people are unable to get new loans and many more who have existing loans are unable to refinance to take advantage of the lower rates. This has strapped people into high cost and unscrupulous loans from the past and has hit retirees and seniors especially hard. Without the necessary income to qualify for a loan, many people are left with the choice to modify an existing loan or sell the property. The situation can become more pressing with borrowers that own investment properties. If delinquency occurs and there is no remedy due to unavailable sources of financing, borrowers will be at risk of losing properties and home equity to foreclosure.

The solution may be to plan and sell residual investment properties before a crisis develops to protect home equity. A homeowner with a primary residence may need to consider the same strategy or venture down the risky path of a loan modification. This strategy may not be readily available for retirees and seniors due to income qualifications associated with a loan modification. The Conundrum puts retirees, seniors, and lower income people, in general, at a much higher risk of loss.

A HECM Reverse Mortgage is a viable option for those 62 and above to remove forward mortgages and eliminate the risk of default and subsequent property and home equity loss associated with these mortgages. Please keep in mind that this option has changed significantly in recent months and it may not be available to everyone simply on the past basis of age, value and acceptable property. A homeowner and the property must meet new eligibility guides for a HECM Reverse Mortgage.

Selling and renting a new residence may be a difficult choice but the best strategy for the working borrowers that do not meet the ATR rule guides. Loan modifications may provide some relief if there is an incentive for the lender to accommodate such a request. Lastly, the HECM Reverse Mortgage may be the best alternative to consider for eligible retirees and seniors who want to stay in their homes.

Regardless of age, success will be realized with a plan. If you see a problem developing don't wait until you are several months behind on your mortgage payments before addressing it. Also, please do not expect a quick solution or privilege from a call to your long time banker. Federal regulations dictate that if you cannot demonstrate that you have the ability to repay the loan, a new loan will not be available to you. This is the Mortgage Conundrum.

George H. Omilan
President-CEO - NMLS# 873983
Jefferson Mortgage Group LLC
Helping seniors with Reverse Mortgages in Virginia, Maryland and Pennsylvania.
Questions/Comments encouraged.