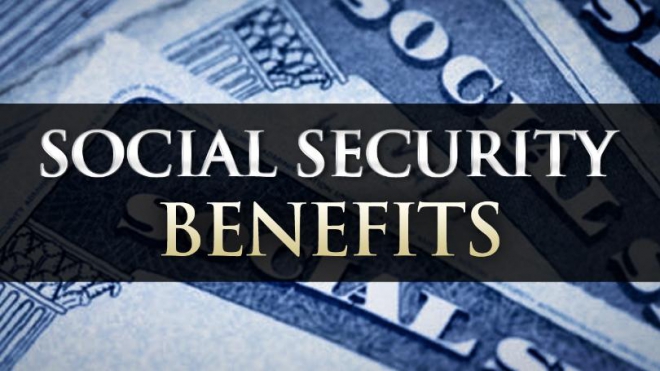 Recently, there has been a lot of hype over the suggested strategy to utilize a government insured Reverse Mortgage to provide for more benefits over a lifetime with Social Security. I do not claim to know the exact reasoning or motivation behind the adverse claims made by the Consumer Financial Protection Board (CFPB) regarding this issue, but the agency feels that using a Reverse to maximize Social Security benefits is too expensive. I feel that this is a bit of a myopic view given the broad practical applications of the program but would certainly agree if this was the only benefit a Reverse Mortgage could potentially provide.
What is true is that utilizing a Reverse Mortgage may provide an individual options when it comes to Social Security. As we all know, we first become eligible to receive Social Security benefits the day we turn 62. However, if we choose to delay this election to age 65, 68 or even 70, our monthly benefit payments will be higher than if we simply made the election at age 62.
Here is how a Reverse Mortgage can help layout a more flexible plan to provide each of us options when faced with the election schedule for Social Security. A Reverse Mortgage can be used to pay off mortgages and other debts that require mandatory monthly payments and supplement income, thereby creating balance so we can better live within our means each month. By eliminating required debt payments, this immediately creates cash flow that can used for living. In conjunction with this, a reverse can provide access to our home equity for supplementary income if needed, which also reduces the urgency to turn to debt as a solution. This is where the real balance enters the equation. Let's position ourselves so we can prevent the pressure to turn to debt and live beyond our means. This creates a more stable platform so we can all make better decisions with all aspects related to retirement.
Once a basic plan along these lines has been implemented many of us may find that we actually do have options when it comes to Social Security. A Reverse Mortgage can be used to help create a plan or add to an existing plan so each of us can explore our options and chart the right course for our retirement.

To read more on this subject, here are a few blogs regarding the subject:

George H. Omilan
President-CEO - NMLS# 873983
Jefferson Mortgage Group LLC
Located in Fairfax County - Helping seniors gain peace of mind with Reverse Mortgages and Jumbo Reverse Mortgages in Virginia, Maryland, DC and Pennsylvania.
Questions/Comments encouraged.