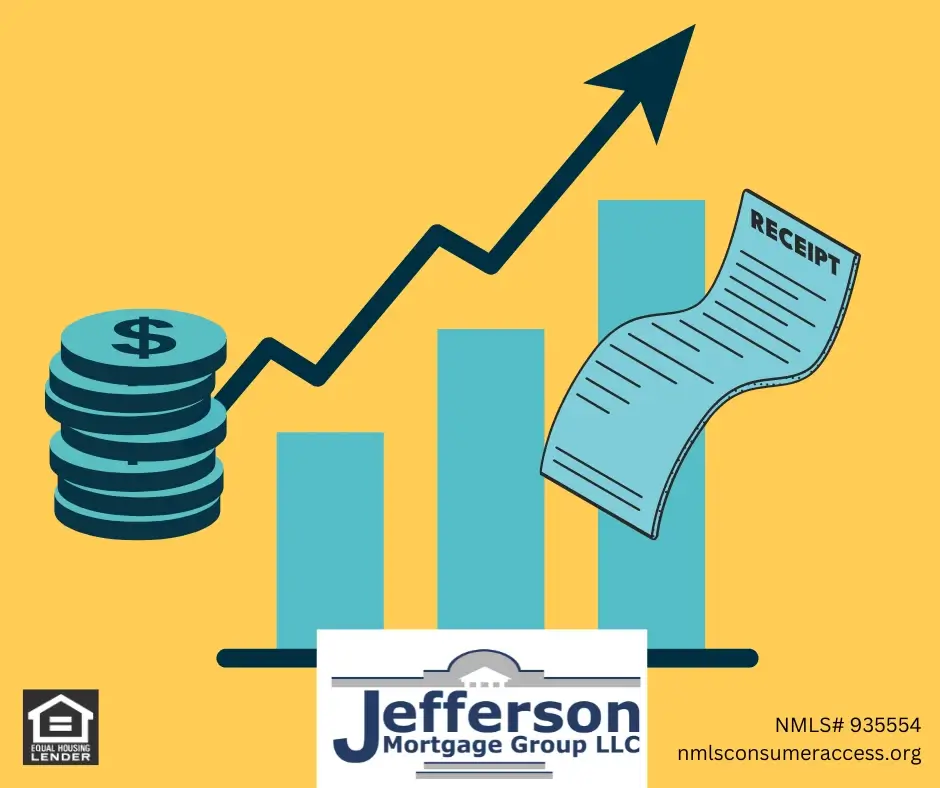 Every client I have spoken with recently has reiterated the same thing to me regarding their monthly living expenses. Costs are up across the board for food, medicine, gas and many other basic necessities and lifestyle things we have come to rely on. Traditional Home Equity lines used to be the secret squirrel route to counter what everyone was told would be "transient" inflation. Home equity lines, where many have learned to supplement income since the pandemic began, are also up significantly since February 2022 when they were very inexpensive with rock bottom rates. They are no longer the secure inexpensive remedy. All the smart minds on Wall Street and the flashy Fed appointees used the word "Transient" to impress us. Well, the transient did not pan out. Inflation has embedded itself and we are all paying more monthly. While it annoys people that are still working, it really hurts those of us that are retired and living on a fixed income or those planning to do so in the near future. How do you restore balance? Eligible homeowners 55 years and above may wish to consider a Reverse Mortgage. Either a HECM government insured or Private Label Jumbo Reverse Mortgage may be an effective mechanism to remove and replace an existing mortgage, home equity lines and other debt and free up monthly cash flow for living. This may be a better bet than waiting on "transient" to magically show up in your monthly statements as a solution. Consider a Reverse today. Call to discuss your eligibility and options.
George H. Omilan
President-CEO - NMLS# 873983
Jefferson Mortgage Group LLC - Mortgage Specialist

Programs: Traditional QM (Fannie Mae, Freddie Mac), government insured HECM Reverse Mortgages, and Non Traditional Non QM Mortgages commonly referred to as Specialized Forward Mortgages including "Alt-A Investor loans" and DSCR (Debt Service Coverage Ratio) loans up to 85% LTV, both Full doc and No Income-No Employment (No Doc) for the investor community. Our expanded niche products also focus on the more traditional FHA & VA with Lower Score and higher Debt-to-Income Options, Fixed & Variable Jumbo loans, and Private Label Reverse mortgages for higher priced homes. We are also highly focused on specialized loans for the Self-Employed borrowers with our Bank Statement & Asset Dissipation Programs. We are committed to offering a full range of "Non-QM Loans" for expanded qualification, where the banks and large-scale lenders dare to go.