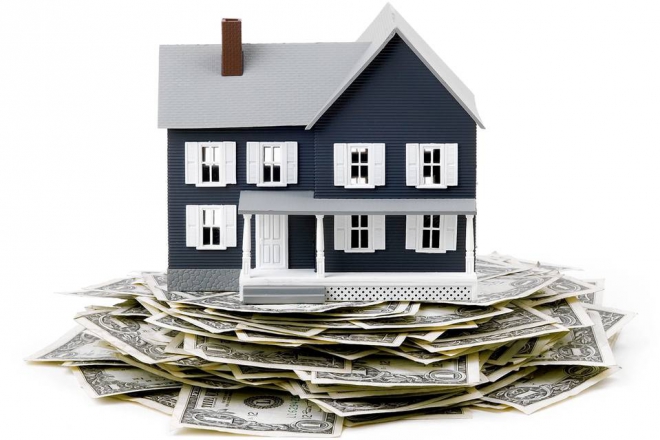 The constructive nature of the use of a reverse mortgage is the key take away from this article. The government has changed the program to protect retirees not only from getting in trouble with the program but also from themselves. Big brother is going to tell you if you are eligible and set restrictions so you don't get flagrant with your home equity and turn around and tell the world to look at what the government insured reverse mortgage did to you. It comes down to responsible thought and understanding of the mechanics of the program. At this juncture you will find many practical applications that can benefit retirees and offer them options to building a more secure retirement. There still appears to be major confusion on the government insurance that governs the program. If you have longevity you often win and the government covers the losses on the property. The HECM reverse mortgage is a non-recourse loan and this is by design. This provides significant benefits to retirees while they are still living and also to their estate and heirs at the end of their natural lives. When you are able to steer through the past, prior to the program changes when homeowners were allowed to be flagrant with their home equity and place blame on others, you will finally recognize the merit of the reverse mortgage.
For the full WSJ article titled "New Math on Reverse Mortgages" click here.

George H. Omilan
President-CEO - NMLS# 873983
Jefferson Mortgage Group LLC
Helping seniors with Reverse Mortgages in Virginia, Maryland, DC and Pennsylvania.
Questions/Comments encouraged.