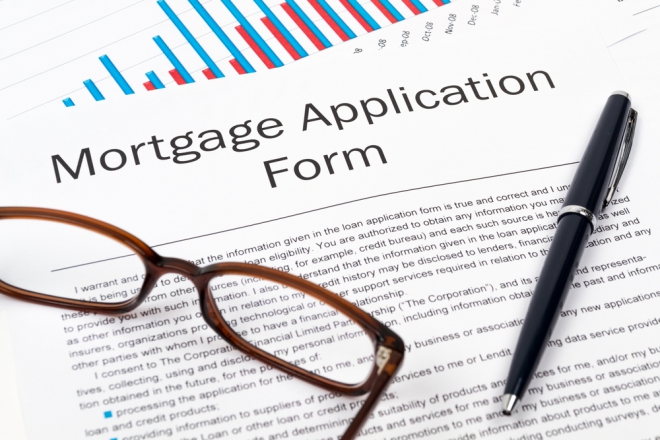 Due to recent changes to the HECM Reverse program, we have redirected some of our focus into the areas of private Jumbo Reverse Mortgages for the higher priced homes and Specialized Forward Mortgages primarily focused on self-employed borrowers and investors. This will allow us to broaden our overall product offerings and keep an eye on new developing trends in the mortgage market for our customers.

This month's focus is on investor financing. I would like to introduce our new 80% LTV No Doc Investor loan.  This loan does not require income verification (no income verification loan), does not have any debt to income qualification requirements (no debt to income loan), and also does not require a borrower to be employed in order to obtain a loan to buy an investor property (no employment loan).  We would have to track back ten years to find such a loan but today the market is slowly evolving toward more borrower flexibility. It can also be for a single family home or multi-unit (2-4 units).           

The significance of this type of flexibility in obtaining a mortgage revolves around a constructive level of leverage.  Over the past decade it has been said that more than half of the borrowers that purchased an investor property paid all cash at closing.  This can stifle diversification and prevent you from participating in other markets that will also perform well over time.  This has been evidenced by how the equity markets have performed over the past nine years, but this certainly does not negate the safety and diversification of also having investments in real estate.  For many people this was not an option because they simply did not qualify for loans due to full verification of income requirements and/or the standard rule governing a maximum number of financed properties.

This new investor program only requires a 20% down payment and there is no maximum number of financed properties.  This program can be used to buy an investor property if you would like to take some money out of the equity market, as an example, or it can be used to establish a new loan to draw cash out of your real estate portfolio to put money into an alternative market.

You may not get the desired returns through the market cycles if you are not properly diversified. If you do not have a toe in the equity markets as they soar on the tax changes and global growth, then you may be making excuses. Too much leverage may be bad, but optimizing leverage and maintaining proper diversification is often said to be the key to long term success. Use our investor programs to buy and cash-out to help achieve your goals. With our flexible No Doc mortgage loan for real estate investors nothing is out of your reach.
 
George H. Omilan
President-CEO - NMLS# 873983
Jefferson Mortgage Group LLC
Mortgage Specialists –VA, MD, PA & FL.  Investor Loans in 39 States 
Other Programs:   Alt-A Investor loans-80% Full doc & 75% No Income-No Employment, FHA & VA with Lower Score Options, Fixed & Variable Jumbos-Traditional & Private Label Reverse, Self-Employed Bank Statement & Asset Dissipation Programs. Full range of Non QM Loans for expanded qualification.
Questions/Comments encouraged.