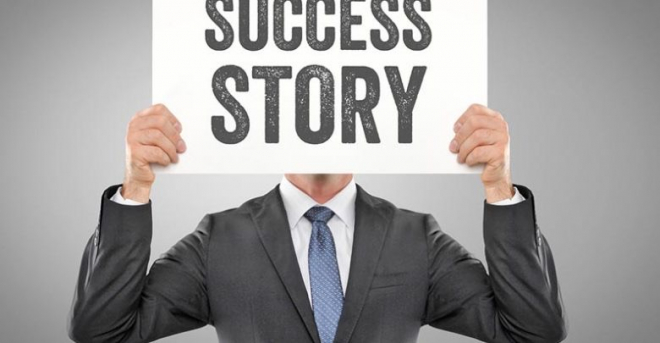 Getting a Reverse Mortgage for a homeowner with an unrestricted approval versus a restricted approval due to credit problems, even some that are very minor, can often be challenging. The program has become much stricter regarding credit incidents since the 2017 changes. In many cases, an unrestricted approval will not provide enough equity access for someone to actually be able to consummate the loan so you have to plan to avoid this at all costs. Conversely, even if there is still enough equity access, the homeowner will not be happy in the majority of the cases with the big government restrictions on a portion of their equity funds. This is the downside of the program, so it is important to be prepared and address all pertinent items before you rush to application. Knowing how to navigate the program to achieve success with an unrestricted approval can take a lot of time and a lot of hard work in most cases for even minor items that may be deemed superficial. Making sure you have the right team that knows how to navigate these tricky waters and will put in the effort for each individual client is so important.
We just finished a HECM Reverse Mortgage for a wonderful couple in a similar situation. I personally spent a lot of time and worked hard to make this deal a success and get unrestricted approval for this couple despite several credit issues. Challenging but the success means that much more to me in the end and our clients were so happy. Read their testimonial and others like it here.
If you, your loved ones, or clients have been thinking about a Reverse Mortgage, now is the time. With historically low rates and new COVID-safety precautions like drive-by appraisals, this is the perfect time to take action.


George H. Omilan
President-CEO - NMLS# 873983
Jefferson Mortgage Group LLC
Reverse Mortgage Specialists - Virginia, Maryland, DC & Pennsylvania (Jumbo Reverse Mortgages - VA, DC & PA only)
Other Programs: Alt-A Investor loans-80% Full doc & 75% No Income-No Employment, FHA & VA with Lower Score Options, Fixed & Variable Jumbos-Traditional & Private Label Reverse, Self-Employed Bank Statement & Asset Dissipation Programs. Full range of Non QM Loans for expanded qualification.
Questions/Comments encouraged.