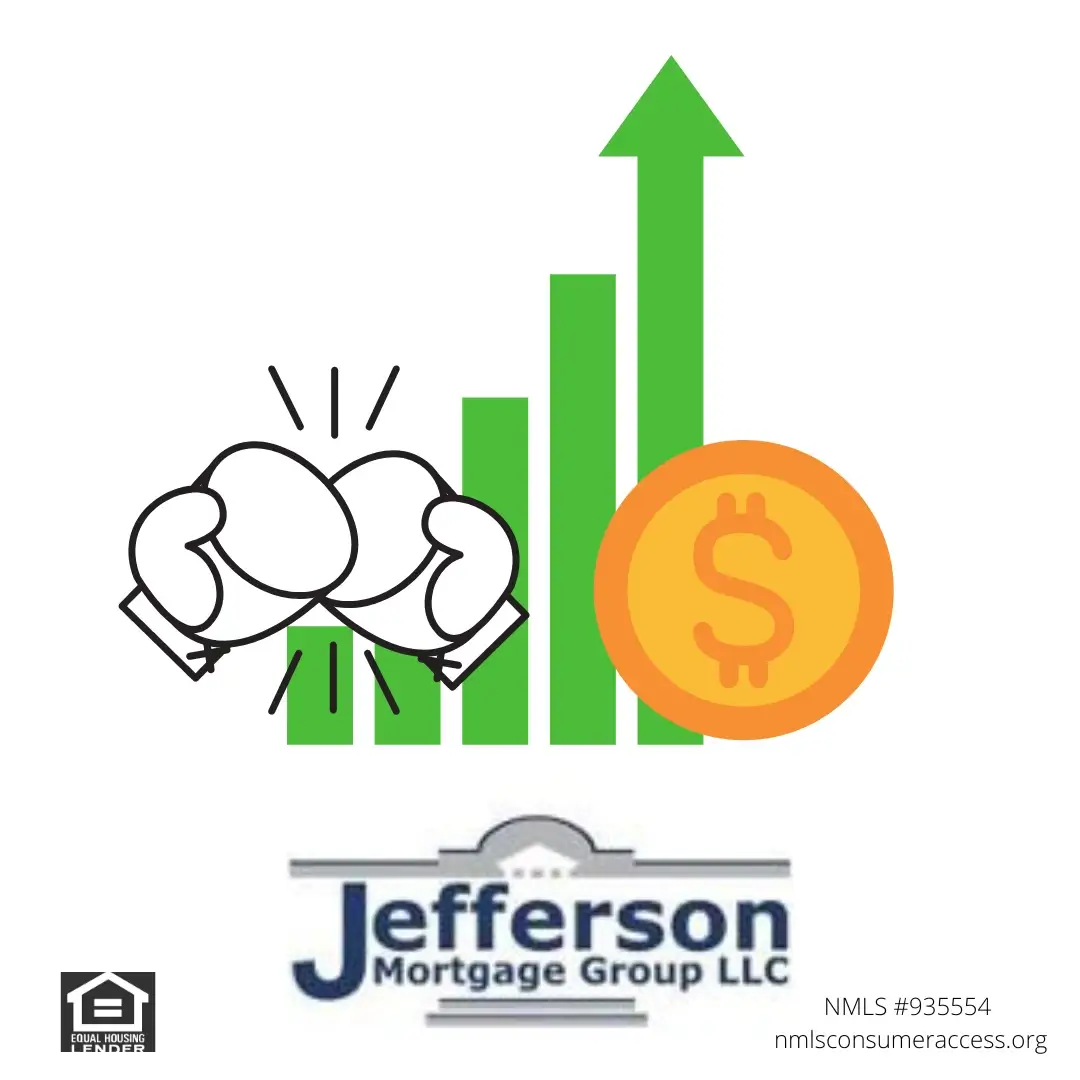 Now is an optimal time to consider a Reverse Mortgage given that inflation, general housing demand, and previously very low rates have pushed the values of homes up in many areas substantially over the past couple of years. The higher values allow for higher levels of home equity access thereby allowing homeowners the ability to offset the pressure of price inflation by drawing on their home equity, as needed, to supplement.  It may also be an optimal time before prices potentially roll over due to rising rates. Rates are up and the housing market has softened but values are still strong in most markets, primarily due to the demand for housing. In addition, a positive note from this overall price inflation effect, is that the FHA lending limit will be increasing to $1,089,300 effective January 1st 2023. As they say, "A rising tide lifts all boats".  What does this mean for you?  Eligible borrowers with higher home values will be able to access more equity from their homes equating to more cash than before.  It will also provide opportunities for higher priced homeowners that may have not perceived a HECM or Private Jumbo Reverse Mortgage as an attractive or viable option in the past. Lastly, in my opinion, it also creates more competitive pressures for the private jumbo market makers to step up and compete with the government insured FHA programs.  At the end of the day, inflation is not all bad given some aspects are actually good for the consumer.  Contact me if you would like to see your options for countering inflation with a Reverse Mortgage.  Options today are available for eligible homeowners at a minimum age of 55.


George H. Omilan
President-CEO - NMLS# 873983
Jefferson Mortgage Group LLC - Reverse Mortgage Specialist

Programs:  Traditional QM (Fannie Mae, Freddie Mac), government insured HECM Reverse Mortgages, and Non Traditional Non QM Mortgages commonly referred to as Specialized Forward Mortgages including "Alt-A Investor loans" at 80% LTV, both Full doc and No Income-No Employment (No Doc) for the investor community. Our expanded niche products also focus on the more traditional FHA & VA with Lower Score and higher Debt-to-Income Options, Fixed & Variable Jumbo loans, and Private Label Reverse mortgages for higher priced homes. We are also highly focused on specialized loans for the Self-Employed borrowers with our Bank Statement & Asset Dissipation Programs. We are committed to offering a full range of "Non-QM Loans" for expanded qualification, where the banks and large-scale lenders dare to go.