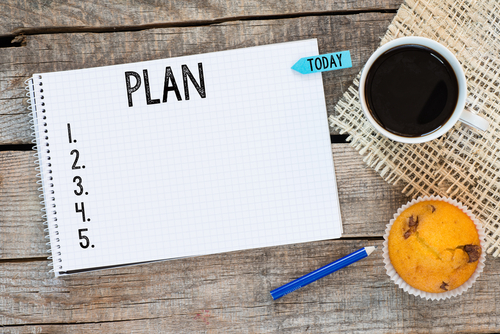 How are mom and dad doing during the pandemic? Hopefully they are home and staying safe. It's not like everybody isn't stressed enough by the current situation. It is clearly affecting everyone. As for older people, one of the other less talked about silent stress points is having to make mortgage payments and service debt like credit cards on a fixed income. This is a good time for a Reverse Mortgage because rates have come down as a result of the pandemic. Our youngest recent client was 62 years old and oldest was 94. There are many benefits available with Reverse Mortgages for retirees and seniors whether it be with the government insured HECM Reverse or the Private Label Jumbo for higher priced homes. We offer both programs in VA, DC, and PA, and only the HECM in Maryland.

Note: Due to the pandemic, Reverse Mortgages right now do NOT require inside physical inspections for appraisals, only drive-by . This is an added benefit for many given how strict FHA appraisals normally are.
To learn more about the benefits of a HECM Reverse Mortgage click here. To learn more about the qualifications of a Jumbo Reverse Mortgage for higher-priced homes click here.
George H. Omilan
President-CEO - NMLS# 873983
Jefferson Mortgage Group LLC
Mortgage Specialists - Virginia, Maryland, DC & Pennsylvania
Other Programs: Alt-A Investor loans-80% Full doc & 75% No Income-No Employment, FHA & VA with Lower Score Options, Fixed & Variable Jumbos-Traditional & Private Label Reverse, Self-Employed Bank Statement & Asset Dissipation Programs. Full range of Non QM Loans for expanded qualification.
Questions/Comments encouraged